Pension schemes
Croatian pension system
The pension system represents an important part of the Croatian social security system. It consists of two mandatory and one voluntary pension insurance pillars. In the last few decades, the Croatian pension system has been facing a major challenge in the form of demographic change. With the pension reform implemented in 2002, Croatia switched from a pension system based exclusively on the intergenerational solidarity principle to a capitalised system based on single accounts of future pensioners in the 'three-pillar pension system'.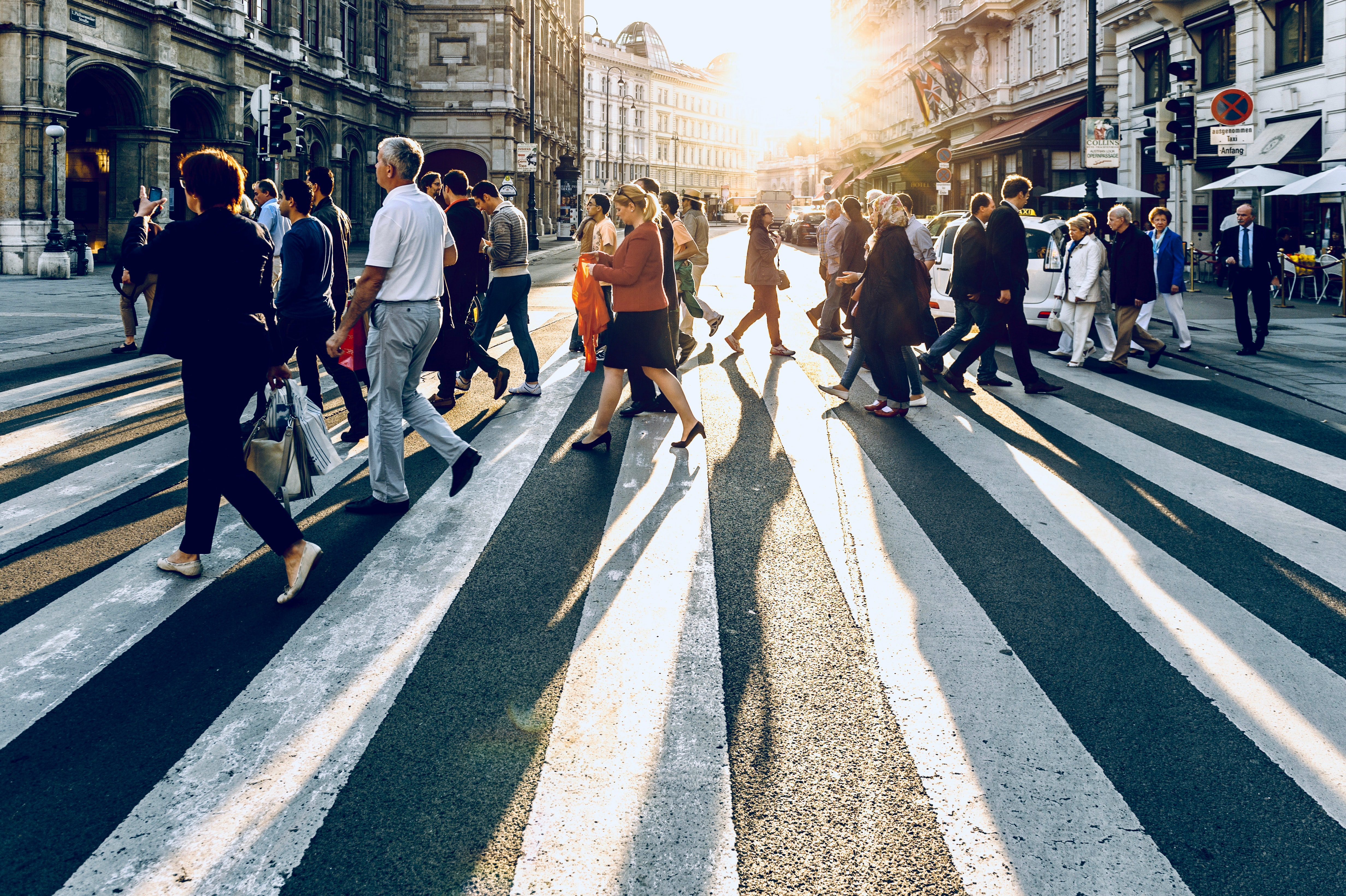 Pension schemes
Three pillars
The current pension system is based on three pillars: the first two pillars are mandatory for every employed citizen of the Republic of Croatia, while the third one refers to voluntary pension savings with state incentives. Contributions of all employees in the Republic of Croatia for mandatory pension insurance (first and second pillar) amount to 20% of their gross salary, while each individual may decide on the amount of contributions made to the third voluntary pension pillar.
Pillar 1
- Mandatory
- Intergenerational solidarity
- 15% gross salary contribution
- Mandatory pension from Pillar 1
Pillar 1 of pension insurance is mandatory and based on the principles of intergenerational solidarity and defined contributions. Pension insurance contributions to Pillar 1 are paid into the State Treasury for the pensions of active pensioners. Persons insured only through Pillar 1 pay 20% of gross salary contributions, and those insured through Pillars 1 and 2 pay 15% of contributions for Pillar 1 and 5% for Pillar 2. The Croatian Pension Insurance Institute is fully responsible for managing Pillar 1. Pension benefits from Pillar 1 are determined in accordance with the Pension Insurance Act.
Pension schemes
Useful terms
Hover over the terms for more information
HZMO
HZMO
Pension insurance company
Pension insurance company
Pension fund management company
Pension fund management company
HANFA
HANFA
REGOS
REGOS
Pension scheme
Pension scheme
Pension
Pension
Pension contract
Pension contract
Pension beneficiary
Pension beneficiary
Pension eligibility
Pension eligibility
Pension entitlement
Pension entitlement
Payment order
Payment order
Designated beneficiary
Designated beneficiary
Guaranteed payment
Guaranteed payment
Guarantee period
Guarantee period